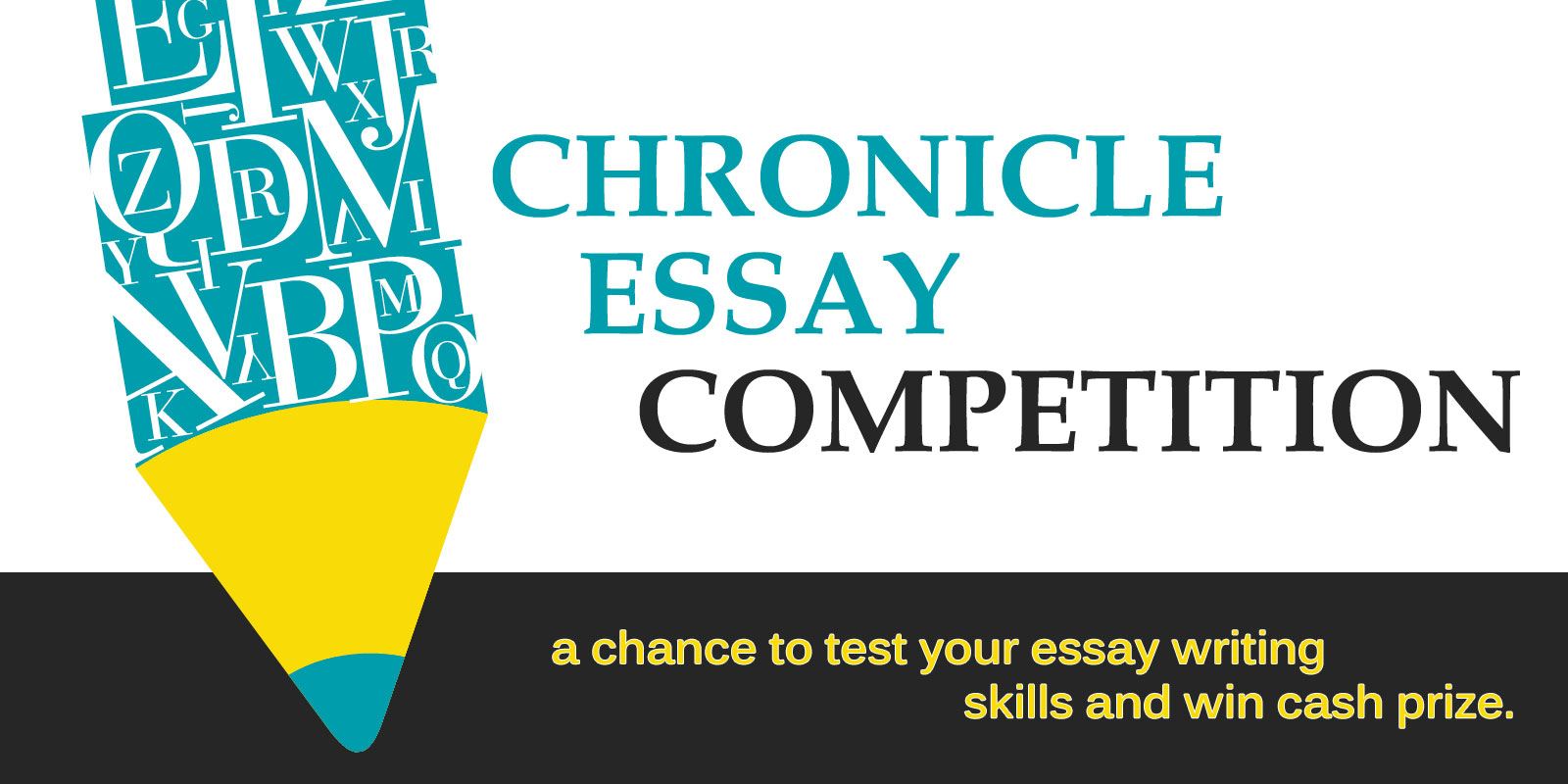 CHRONICLE ESSAY COMPETITION being published in the CSC English Magazine is an initiative to give the readers a chance to test their essay writing skills and win a prize money of Rs. 1000/-.
Many people across the country have been participating in the competition. The best essay will be published in the magazine. Those essays that have a potential will be placed on the website to read.
The essay topic for the next issue, January 2019, is: '
Planned and Sustainable Urbanization Rarely Happens
'
Last Date for Submission of the Essay
: 10th of November, 2018
Instructions to Chronicle Essay Competition:
1. The essay should not be more than 2000 words.
2. The best essay that would be published in the magazine will win the prize money of Rs. 1000/-.
3. The editorial team has the discretion of selecting the essays both to be published and placed on the site.
4. Only name and State will be displayed on the site.
5. Details required: Name, Address (with pin code)
6. Address is for delivering the cheque
7. Essays can be sent via e-mail or by post.
Mail your essays to:cscenglish@chronicleindia.in
Send your essays to: Chronicle Publications (P) Ltd, A-27D, Sector 16, Noida –201301 (U.P.)
Links to website