Adyar Abacus Centre is organising All India Abacus & Mental Arithmetic Competition- 2017 at Chennai Trade Centre- Convention Hall (Ale), Chennai.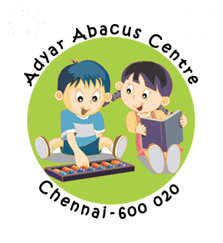 Competition Time : 09.00 A.M to 01.00 P.M
Date: 20 I 08/2017 (Sunday)
Prize Distribution: 5:30pm onwards
COMPETITION FEE Rs. 600/- PER STUDENT
SPECIAL COMPETITION TRAINING (OPTIONAL) : Rs.950/(Classes on Thu (5-6.30pm). Sat and Sun (1-2pm) till 19th August)
Grouping In each level will be done based on the year of birth.
Visit
http://www.adyarabacus.com
for details