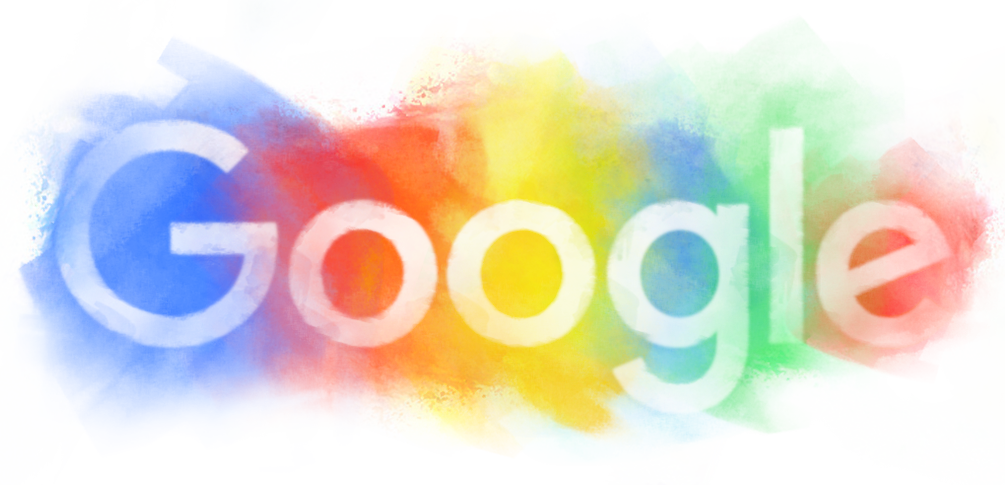 Doodle 4 Google is a competition open to all students from
Class 1 to Class 10
in India. Entrants are invited to create their own Google doodle based on the theme "If I could teach anyone anything, it would be...".
Doodles are meant to surprise and delight people when they visit the Google homepage. Who better to surprise and delight than talented and creative young artists! Google would not exist today if it weren't for creativity, passion, and imagination so we love to celebrate and promote these values in our younger users.
Eligibility
Entries for the competition are classified into 3 class groups:
1) Class 1-3
2) Class 4-6
3) Class 7-10
There is no limit to how many doodles each school, after school program or parent can submit. However, please remember Google only accept one original doodle per student
Submit doodle
Applications can only be submitted by parents, legal guardians or teachers on behalf of the participants. Only one application per participant. If more are submitted they will be disqualified and only the first one received will be counted.
Multiple applications can be submitted at once. E.g. teachers can scan an entire class' applications and upload. The supported file formats are JPG and PNG.
If a scanner is not available, high quality photos (atleast 300 dpi) will be accepted provided the doodle and all the information filled is clearly visible. You can also send the applications via mail.
To start with
download the entry form
. Complete and submit
Last Date: October 21, 2016.
Further information visit Doodle 4 Google website